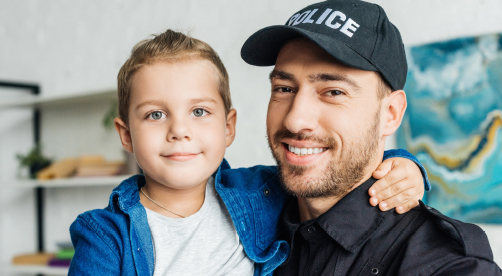 Mission Statement
How2LoveOurCops educates, encourages, and equips law enforcement families to thrive relationally, emotionally, and spiritually.
Vision Statement
To reach every law enforcement family in the United States, providing them with proactive and responsive tools that will build healthy relationships, emotional wellness, and spiritual health.
Building Resilience
Education is key to this law enforcement life. More than ever, we understand who our officers are, what makes them tick, and train for when things go sideways. We concentrate on giving all members of our families tools on what to expect, what is normal, and answers to the many questions and challenges that come with a law enforcement career.
Restoring Hope
Life happens, and over a 20- to 30-year career we may get discouraged. Sometimes it seems like the entire world is against police officers, and by extension their families. Saturation of a mad, bad, and sad career culture is overwhelming. Injury, death, and the emotional toll become a reality in our lives. We aim to encourage. We aim to be positive in the midst of trouble. We look for solutions, support, and new perspective to allow hope to be restored.
Thriving Together
Because the law enforcement life is so different from the general population, the tendency is to pull away from those who don't get it. But isolation is the enemy. We strive to create community, offer support, and do this life together.
Strategic Plan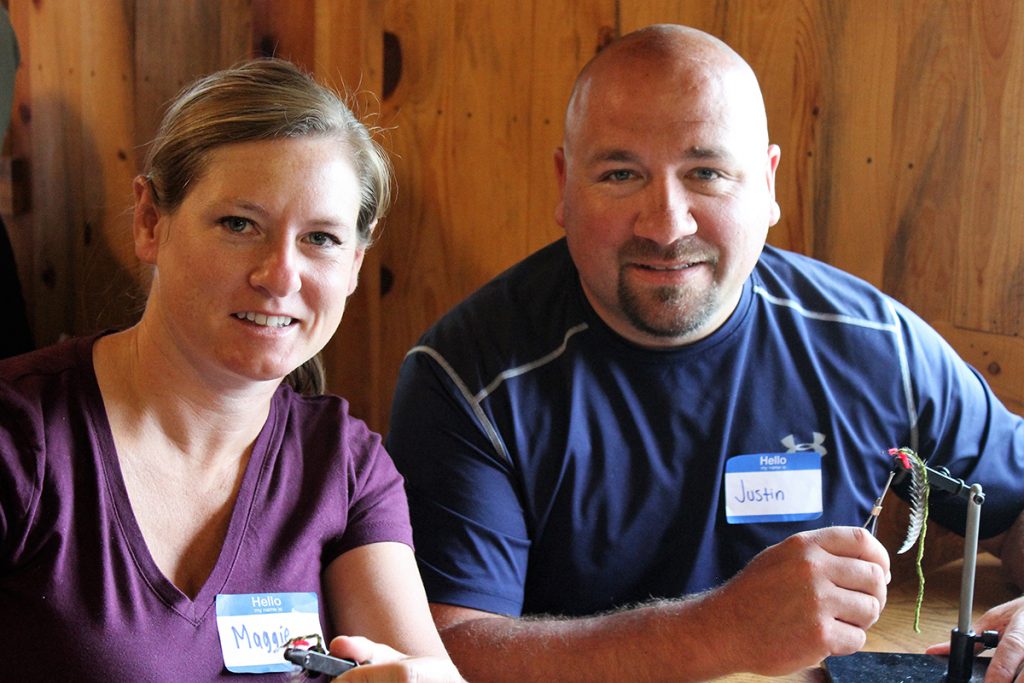 Create content designed to educate law enforcement family members on the uniqueness of this life and its rewards and challenges. 
Create events designed to facilitate learning, healing, inspiration, and community. 
Create programs to assist law enforcement family members to be in healthy community. 
Respond to needs that come our way.
Partner with like-minded organizations to synergize resource excellence.
Build a solid organization designed to outlive its founder, striving for excellence with upright character and positivity.
Build multiple streams of income to fund the organization. 
Build and expand reach and impact through marketing.