FAQs for New Officer Families
We have several programs, events, and resources specifically designed to equip you to love your cop!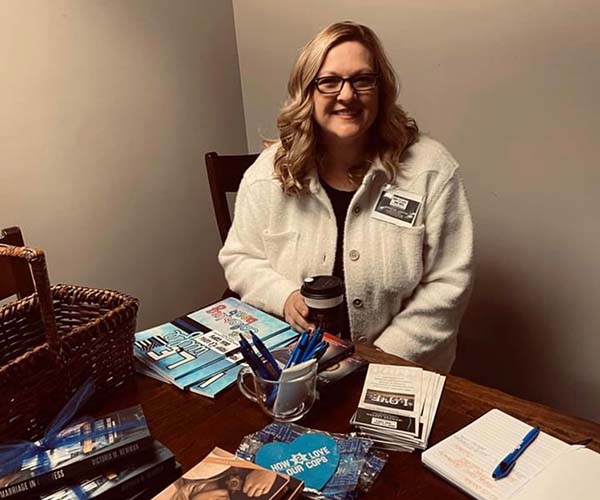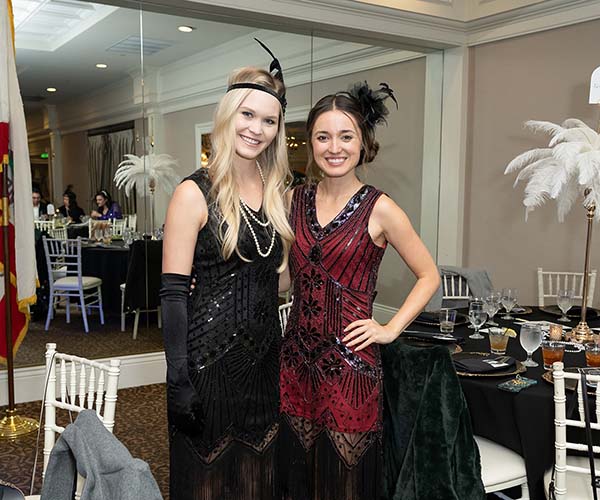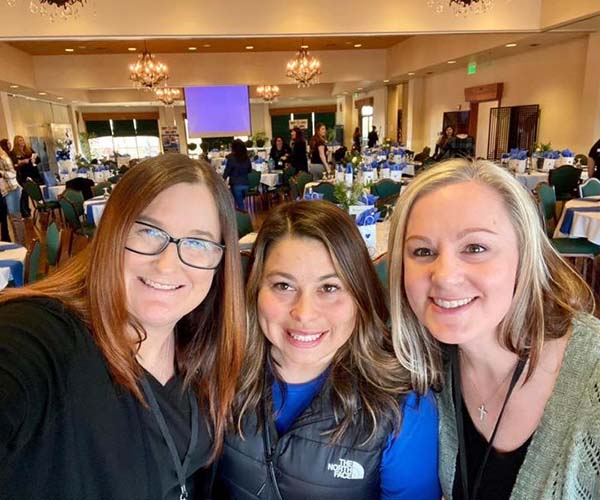 Want to talk with someone who's been there? Go to the peer support page where you can submit your contact information confidentially, and one of our trained peers will respond as soon as possible!