Heidi Paulson
Vice President, Wounded Division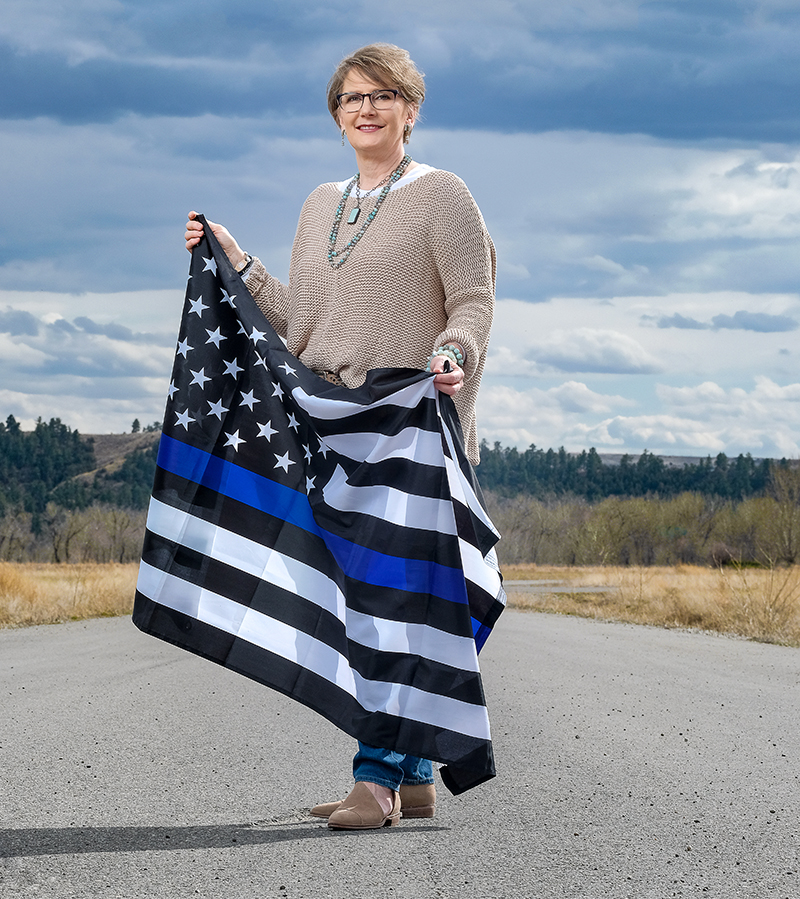 Heidi grew up on a ranch in south central Montana, learning the value of hard work, family, and community. She graduated from Montana State University with a Bachelor's Degree in Business Management, and has worked many years in international business, including textiles and software.
Advocacy and support for the most vulnerable in our country has long been a passion of Heidi's, second only to her husband Ladd of 33 years, two adult children, and three grandchildren. Ladd is a retired Billings Police Motor Officer who was critically injured during a traffic stop in 2002. She knows what it's like to get that call we hope never comes, to sit for hours in hospital waiting rooms, and sleep in a chair by her husband's bedside. Her experience has taught her that although hard, the journey after the hospital was most difficult.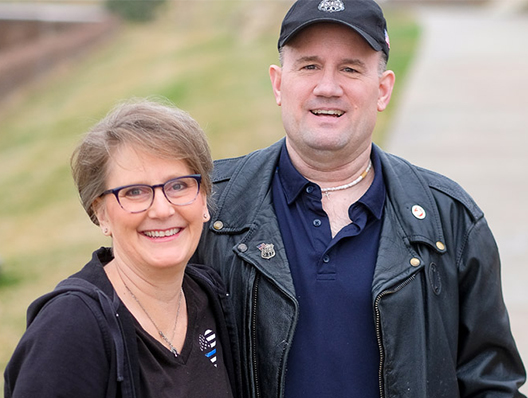 Heidi and Ladd's faith and experience following line of duty disability retirement prompted Heidi to write and publish Dependence Day, a book that includes struggles many disabled officers and their families face—from thankfulness to financial difficulties, isolation, depression, and suicidal thoughts. Sharing their story has been instrumental in forming a support network for injured officers and their families. Heidi maintains an online forum for families, allowing these heroes to connect, encourage one another, and share resources.
It is no secret that law enforcement life is hard on families. Both the suicide and divorce rates in law enforcement families are way too high. Following line of duty disability, these rates jump even higher. Heidi heads up our VOWS marriage retreat program for disabled LEOs and their spouses as our Vice President, Wounded Division.
The Paulsons' experience and growing network led to the realization that a number of state and federal issues pertaining to disabled officers needed to be addressed. Heidi has advocated for disabled first responders at both state and federal levels for over a decade. Her efforts have resulted in legislation being passed, with bills currently pending in the US House and Senate, and she's not done! Heidi also serves with Wounded Blue as Vice President, Legislative Division, and most recently invited to represent wounded officers in the PSOB Stakeholders Group under the direction of Bureau of Justice Assistance (Dept of Justice). This is the first time disabled officers have been represented in this group.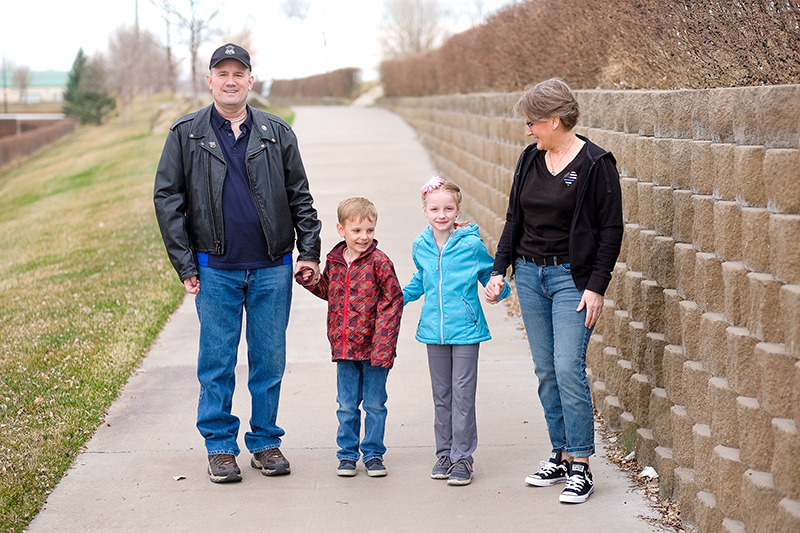 In yesteryear, Heidi flipped bales before school, drove a truck, and shoveled out granaries. Although she lives in town now, she can't wait for the seed catalog and spring planting!
Contact Heidi@how2loveourcops.org.

Richard Manies
Tax Advisor/Marketing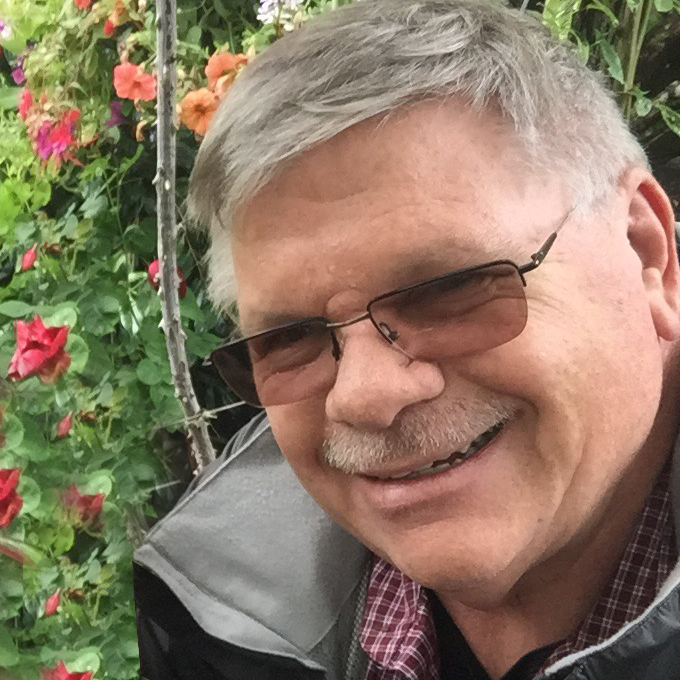 Bio to come.

Melissa Bailey
Event Coordinator

Krisha Halstead
Administration

Nicole Irdvig
Merchandice

Chris Ruiz
B.R.O.S. Liaison

Annie Brazeal
Prayer Lead

Kim Rossiter
Social Media Administrator
STATE LIAISONS
It is the goal of How 2 Love Our Cops to have a representative in every state of the union. The role our State Liaisons hold is to bring our resources, programs, events, and connection to a vast support system to areas we can't touch personally from the west coast. They are our eyes and ears as well, taking note of the unique needs and dynamics of each state. Here are our current liaisons:

Katie Brown
Massachusetts
Katie Brown,is the wife of a Haverhill Ma police Lieutenant. They been together for 17 years, meeting while we both worked in EMS. She is a retired EMT current Respiratory Therapist. She is also a mom too two boys. She has spent the past few years following her passion of spousal /peer support. "Having been a first responder myself for many years I know the importance of having people who understand you."
Contact Katie at Massachusetts@how2loveourcops.org.

Corina Shipp
Washington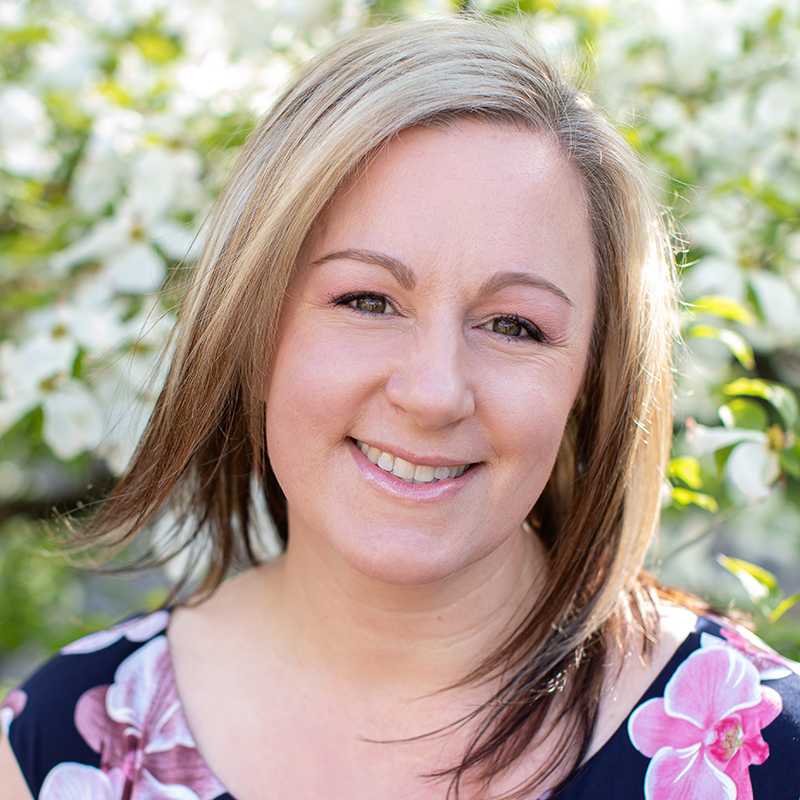 Corina Shipp has been married to her husband McAvoy Shipp for 16 years. They began dating in their senior year of high school, attended university together, and while he attended police academy, she completed her student teaching. 2005 was a year of starting careers, settling in a new city, and getting married. McAvoy is currently a lieutenant with the Vancouver Police Department (WA state), having been with the agency since the start of his career. Corina taught K-12 Health/PE and coached high school volleyball for just under 14 years. In this new season, she has the opportunity to focus more on family, raising their 2 amazing kids. Corina is also so excited to be pursuing what God has put on her heart in serving law enforcement spouses and families. Creating opportunities to build authentic connections with other LE spouses that will support, encourage, and equip us to serve and strengthen our families.
Contact Corina at Washington@how2loveourcops.org.