Victoria M. Newman
President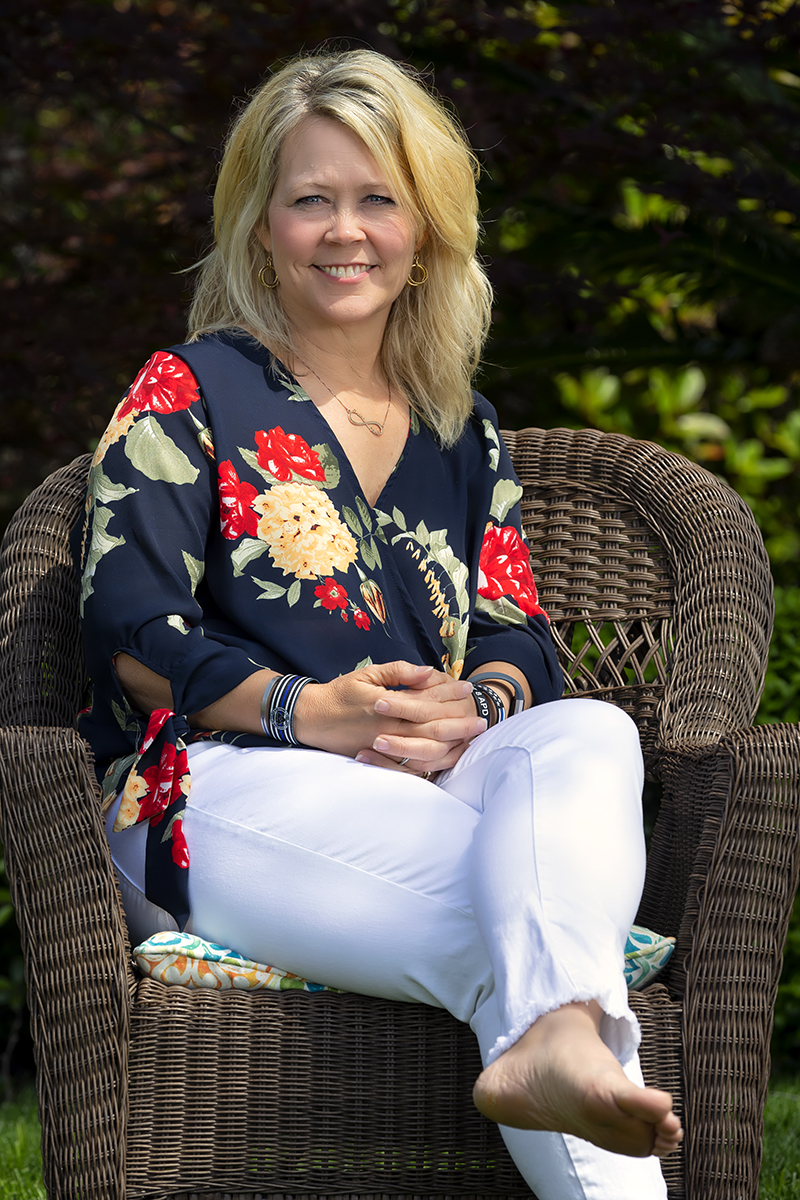 Victoria M. Newman (Vicki) began her journey of law enforcement life just five weeks after she and her husband, Chief Brent Newman of the California Highway Patrol, were married. Six months after he entered the Academy, they moved to Los Angeles to begin what would become a 31-year career. His career included involvement in the Rodney King Riots, the Yosemite Murders, five promotions, several line of duty deaths and suicides, multiple moves, overseeing many critical incidents, four years as Commander of the CHP Academy, the Stephon Clark protests in Sacramento, and the Camp Fire. Victoria walked through all of these incidents with her husband, providing practical, emotional and marital support for him and others involved. She also provided help and support to other law enforcement families throughout the years.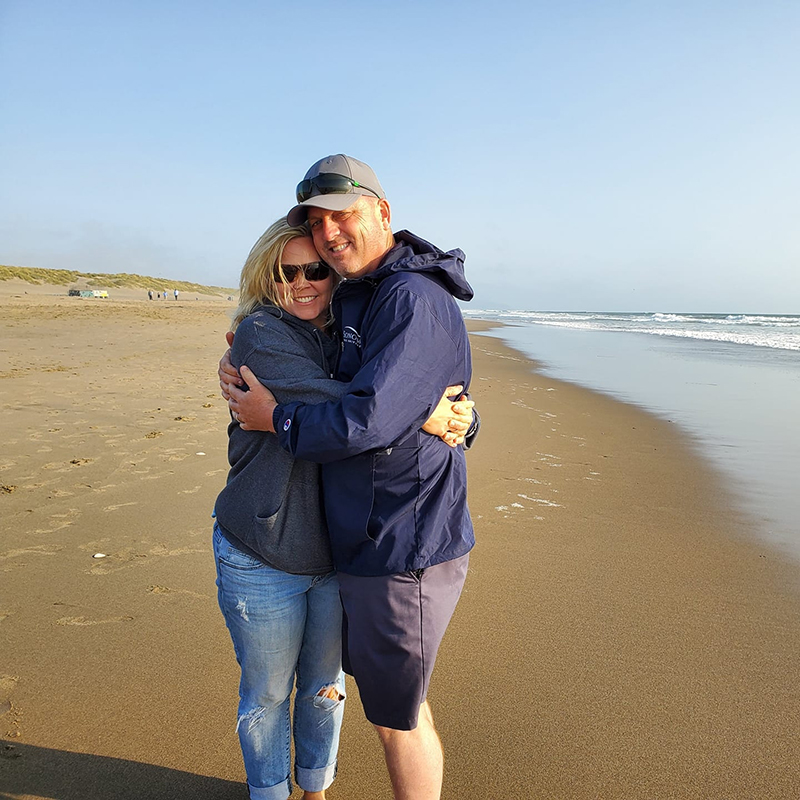 In response to increased LODDs and suicides within the department, Victoria researched and wrote A CHiP on my Shoulder—How to Love Your Cop with Attitude in 2011. Based on the input of 35 families and her own experience, the book was written for law enforcement wives. That book generated letters from spouses as far away as Australia, and soon she began speaking to spouses and officers across the country, Canada, and the Philippines.
After co-writing (with SSG Emmett Spraktes) and publishing Selfish Prayer, a military book that gave her an indepth look at the emotional toll of war, she tackled the request for a relational book for officers. It took 18 months of research, a national survey, and interviews with over 100 police families. She published A Marriage in Progress—Tactical Support for Law Enforcement Relationships in December 2015. This opened the door to speaking for law enforcement leadership, peer support, and departments. She also was trained as a law enforcement chaplain in Sacramento and as a peer support member with CHP.
In 2013-2014, Victoria partnered with Heidi Paulson to create the VOWS Retreat (Veterans Of the War on our Streets), a wounded officer marriage retreat held yearly near Belfry, Montana. She's written several articles for Law Officer magazine, and created Backup for the Home, a 4-hour seminar on Law Enforcement Marriage. She also attended a Medal of Honor Ceremony at the White House, as research for Selfish Prayer unearthed key evidence that led to the medal for Army Captain William Swenson. 
In 2017, she rewrote her first book, adding 30,000 words of additional information based on her experience and coming alongside police families. The new title is A CHiP on my Shoulder—How to Love and Support Your Cop.
Based on Brent's schedule and the needs of her family, Victoria homeschooled her children for ten years and "retired" to her current career once the kids were grown and off to conquer the world! She counts those years inside the home as precious, and now enjoys the fruit of four amazing young adults who all contribute to others in a positive way. She also has an adorable little grandson with golden curls.
Victoria serves as Founder and President of How2LoveOurCops, utilizing her skills of writing, speaking, strategic networking, listening, and coming alongside hurting people. She tells a hilarious "Chubby" story, is an awesome cook, and is a forensic crime show junkie!
Contact Victoria at victoria@how2loveyourcop.org.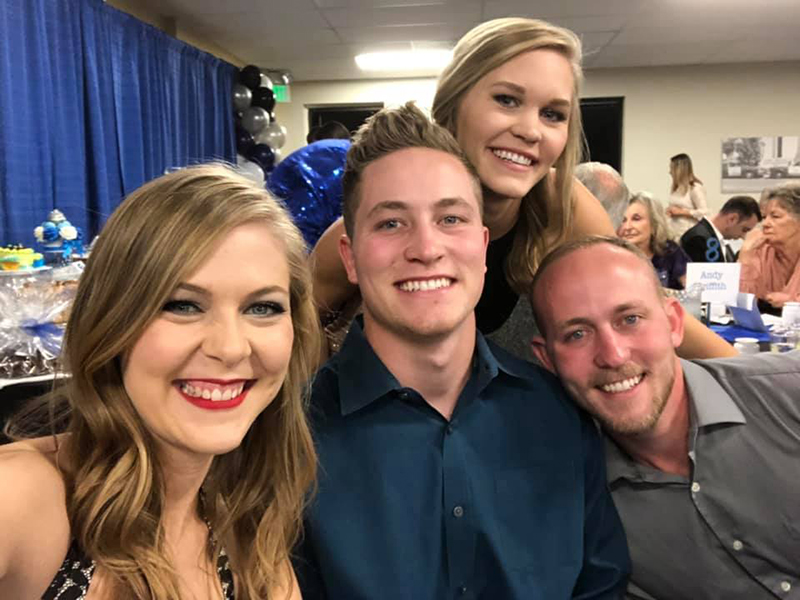 Heidi Paulson
Vice President, Wounded Division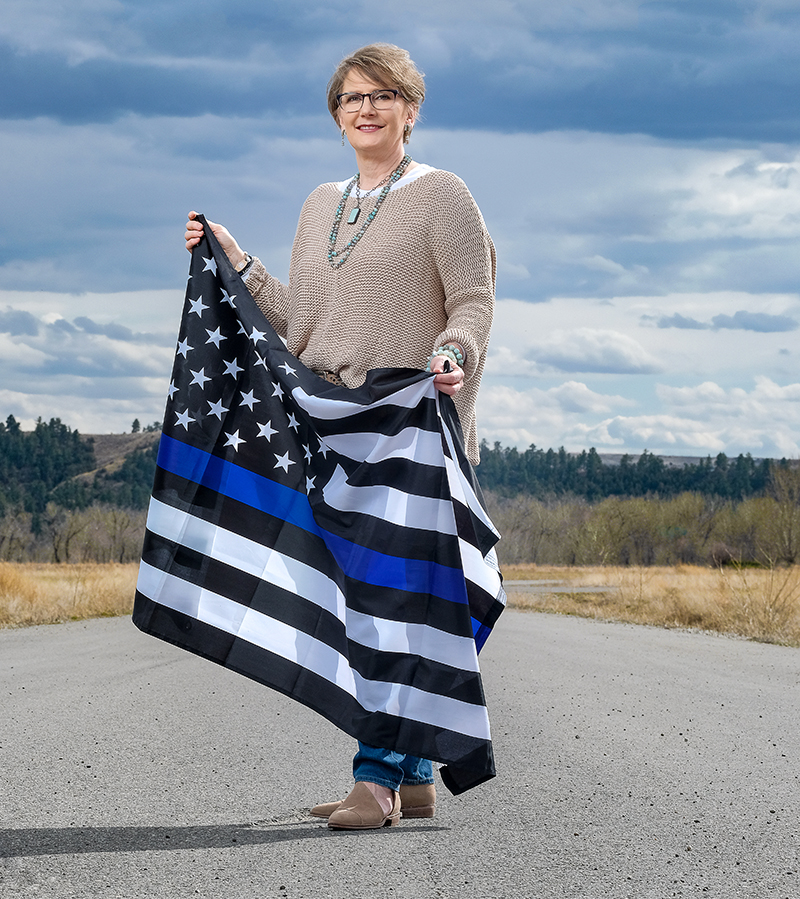 Heidi grew up on a ranch in south central Montana, learning the value of hard work, family, and community. She graduated from Montana State University with a Bachelor's Degree in Business Management, and has worked many years in international business, including textiles and software.
Advocacy and support for the most vulnerable in our country has long been a passion of Heidi's, second only to her husband Ladd of 33 years, two adult children, and three grandchildren. Ladd is a retired Billings Police Motor Officer who was critically injured during a traffic stop in 2002. She knows what it's like to get that call we hope never comes, to sit for hours in hospital waiting rooms, and sleep in a chair by her husband's bedside. Her experience has taught her that although hard, the journey after the hospital was most difficult.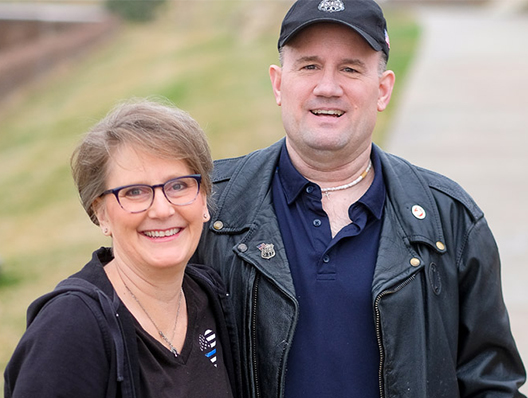 Heidi and Ladd's faith and experience following line of duty disability retirement prompted Heidi to write and publish Dependence Day, a book that includes struggles many disabled officers and their families face—from thankfulness to financial difficulties, isolation, depression, and suicidal thoughts. Sharing their story has been instrumental in forming a support network for injured officers and their families. Heidi maintains an online forum for families, allowing these heroes to connect, encourage one another, and share resources.
It is no secret that law enforcement life is hard on families. Both the suicide and divorce rates in law enforcement families are way too high. Following line of duty disability, these rates jump even higher. Heidi heads up our VOWS marriage retreat program for disabled LEOs and their spouses as our Vice President, Wounded Division.
The Paulsons' experience and growing network led to the realization that a number of state and federal issues pertaining to disabled officers needed to be addressed. Heidi has advocated for disabled first responders at both state and federal levels for over a decade. Her efforts have resulted in legislation being passed, with bills currently pending in the US House and Senate, and she's not done! Heidi also serves with Wounded Blue as Vice President, Legislative Division, and most recently invited to represent wounded officers in the PSOB Stakeholders Group under the direction of Bureau of Justice Assistance (Dept of Justice). This is the first time disabled officers have been represented in this group.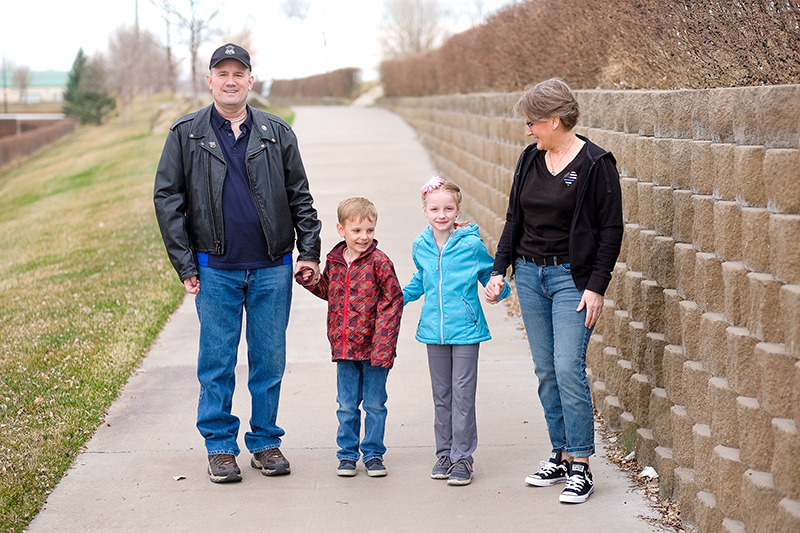 In yesteryear, Heidi flipped bales before school, drove a truck, and shoveled out granaries. Although she lives in town now, she can't wait for the seed catalog and spring planting!
Contact Heidi@how2loveyourcop.org.
Elizabeth Brown
Community Liaison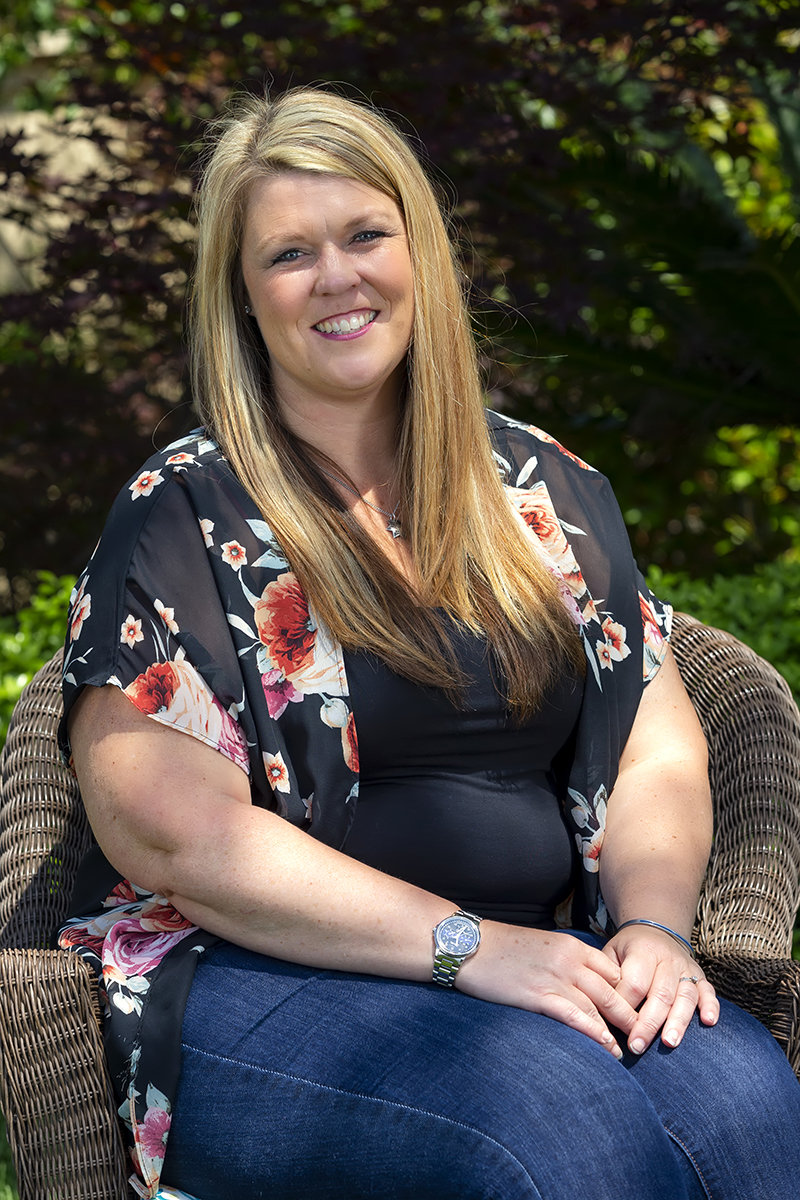 Liz Brown has been married to Scott Brown, a Sacramento Sheriff Deputy, for 15 years. They have three growing and active boys and are very involved in the Sacramento area community. Liz has been a judge for the Placer County California pageants, active in the boys' school and church activities, and Director of the Sacramento Sheriff Spouse Association. Her wonderful, lively personality and endless connections make her perfect as our Community Liaison.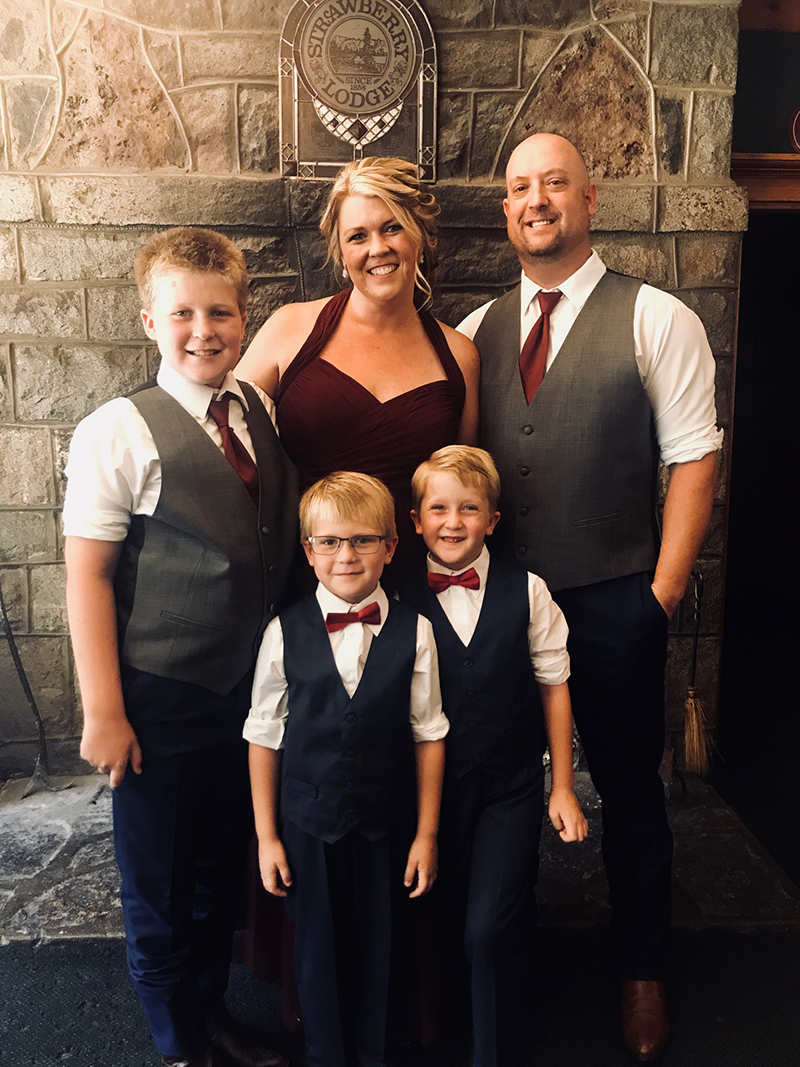 Liz is the oldest of seven siblings, and they get together for dinner every Sunday night, just like on Blue Bloods! She earned her Bachelor's Degree in Communications from University of California, Davis, and then worked as an entertainment publicist in Los Angeles. She worked with all the major studios on DVD releases. The Finding Nemo release was her favorite! She loved the red carpet parties, riding her red beach cruiser named Lulu, and the SoCal life. That all changed when she and Scott became serious, and she moved back to the Sacramento area. Working from home now, she is a marketing representative for Melaleuca, the largest online wellness store in North America. She helps people shop online for non-toxic products for their homes.
On October 24, 2014, Scott was involved in a several hour and highly publicized shooting that claimed the life of their friend and partner, Danny Oliver, and several hours later, Detective Michael Davis. That incident changed their lives.
They have spent the last five years healing and helping others, and it hasn't been easy. The Greater Sacramento law enforcement community has been through tragedy after tragedy, and the Browns have been there for others. Liz is usually organizing events to encourage and serve those affected by each incident, the largest being the Blue Line Christmas Relief Event for the over 150 law enforcement families who lost their homes in the Camp Fire. She was awarded a Chief's Commendation for her incredible work. Scott serves others through Boy Scouts, the Danny Oliver Foundation, Bayside Church, and helps us in every way at all the events.
Liz and Scott are now speaking about their story and what they've learned, both apart and together. Concerns for Police Survivors and How2LoveOurCops have been instrumental in their healing, and they are now speaking for both organizations, as well as to the Sacramento Sheriff Deputy Association to new families.
When there's time, Liz loves to travel and scuba dive, preferably both! One little known fact is Liz was a contestant on The Price is Right, winning a spa and a refrigerator!
Contact Liz at Liz@how2loveyourcop.org.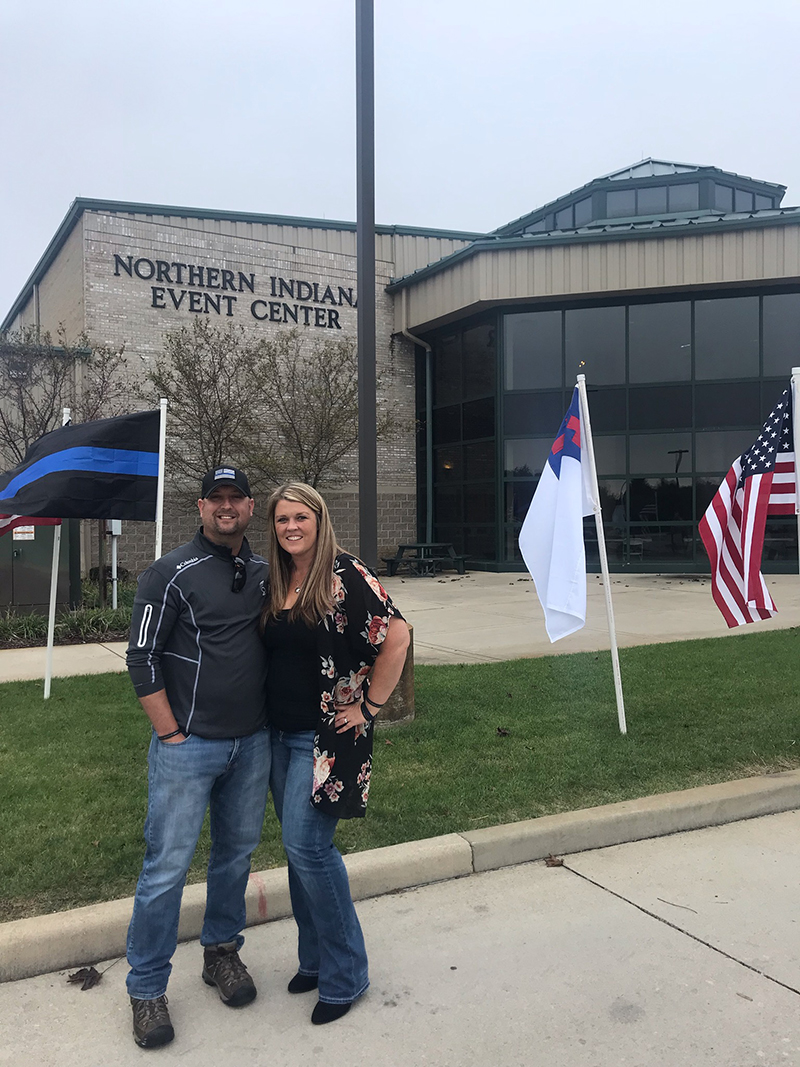 Stephanie Thompson
Secretary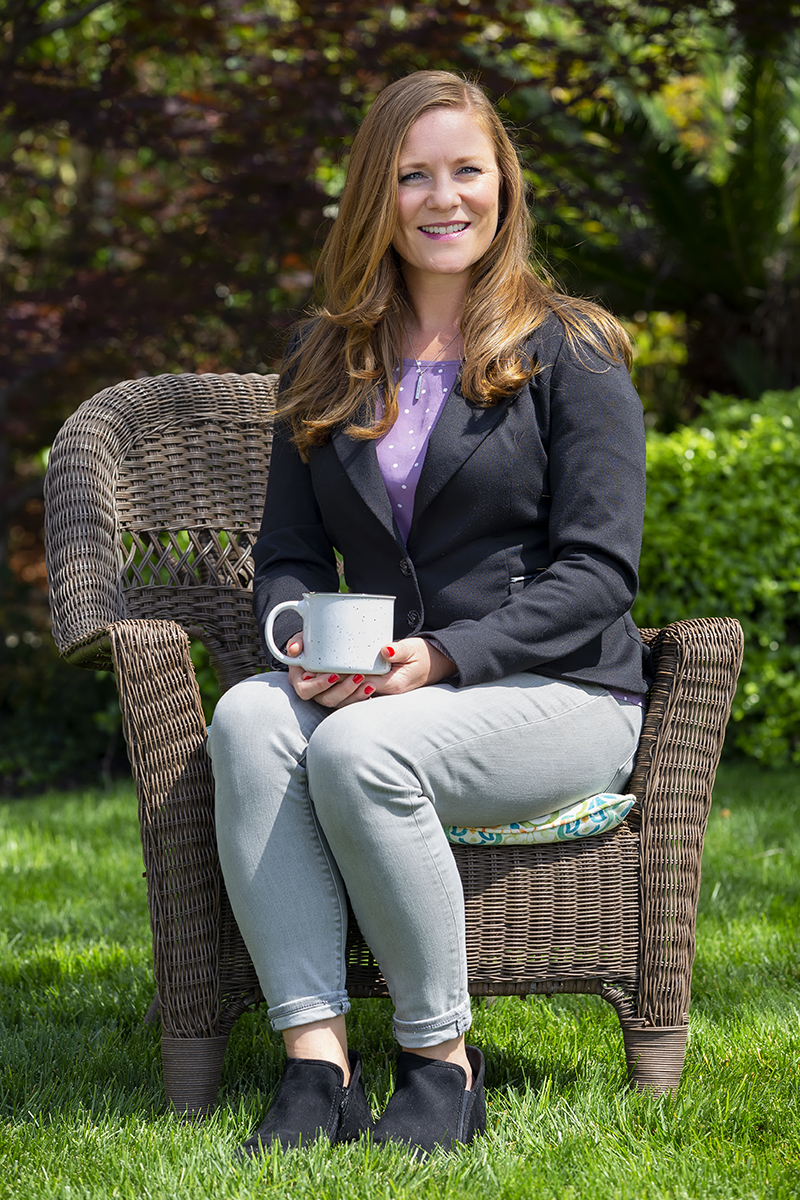 Stephanie and her husband, Bill have been married for 20 years. Their relationship began shortly after Bill began his service in the United States Marine Corps in the fall of 1997 and that uniform captured Stephanie's eye. Bill served as Military Police but always had his eye on California Highway Patrol, which he entered the academy in 2001. During those six months, Stephanie lived in nearby Folsom with a gracious aunt and uncle, continuing her education and recovering from ACL surgery. Bill broke in as the Lee Vining Residence Post on the Eastern side of the Sierras, remaining there for over seven years, and together they brought three children into the world. For the last ten years, they've lived in the Sacramento area.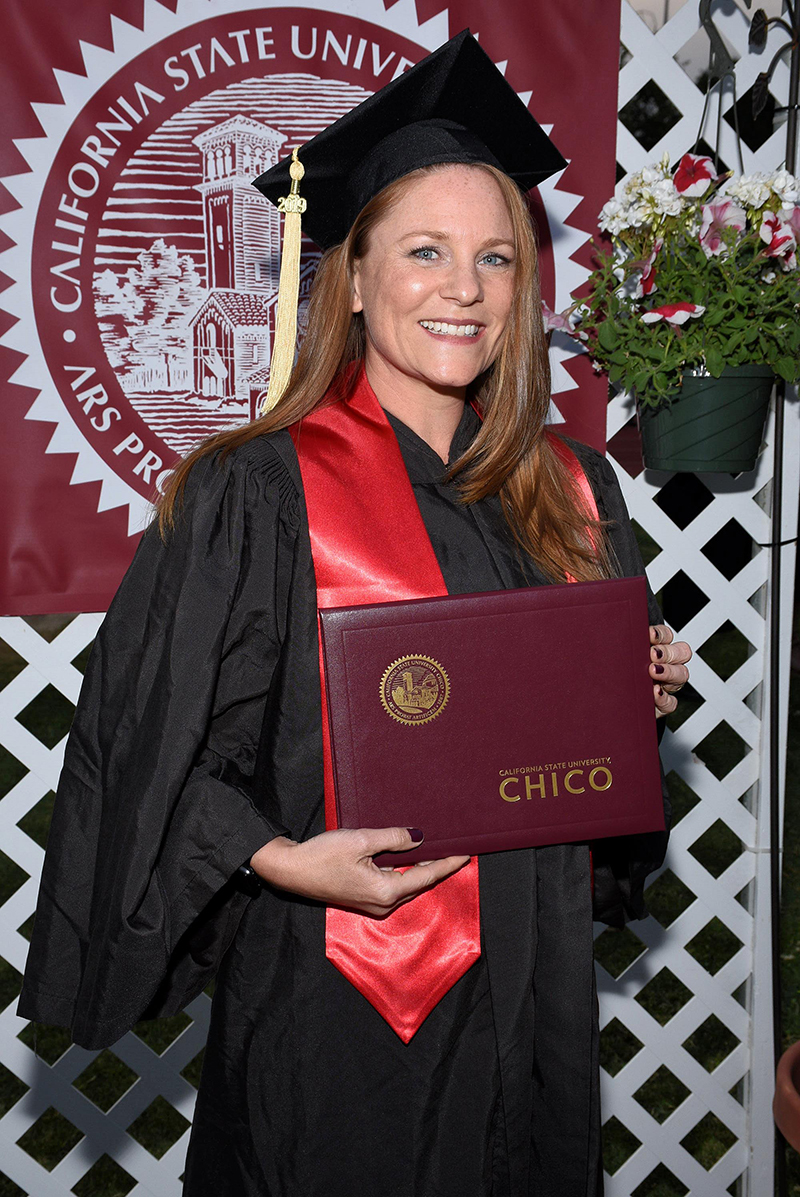 In 2000, Stephanie earned her Associates Degree from San Diego Mesa College. She counted it as a stepping stone and continued her education pursuing a bachelor's degree in Social Science with an Online Specialization. Despite attending a total of seven different colleges/universities, raising three children and living in five different cities, Stephanie finally achieved the title Graduate in 2019. Though this is a major accomplishment, she plans to pursue a master's degree in Disaster Management in the near future.
Stephanie has been an avid soccer player since the age of nine, playing a few seasons of college ball, and still can't get enough! Not even ACL reconstruction surgery has kept her from participating in sports of all kinds. Last summer she took on Half Dome in Yosemite with the men in her life, completing all 17 miles!
With Bill's unpredictable schedule, the Thompsons chose to have Stephanie be a full time parent. According to the kids' schedule, Stephanie has worked part-time as a Substitute Teacher and Cross Country/Track Coach. This year her kids will attend three different schools! With all of their activities, Stephanie is perfecting her driving skills, logging the miles, and considering pursuing a new career as UBER/LYFT Driver.
Stephanie is our beloved Secretary, a team player and Jack of All Trades. She's always willing to fill in as needed, whether it be recording the minutes, managing paperwork, figuring out problems, or manning the merchandise table. Her organization, phone skills, and inclusive attitude are invaluable!
Contact Stephanie at stephanie@how2loveyourcop.org.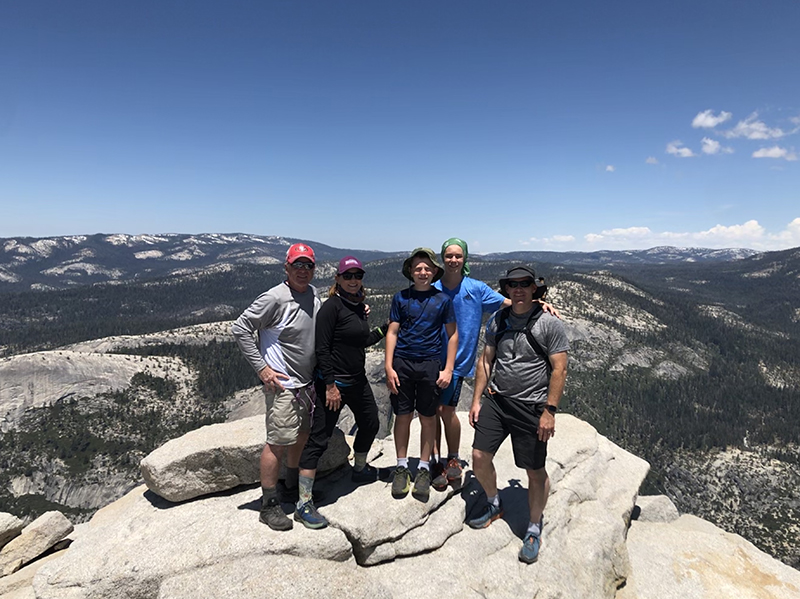 Richard Manies
Interim Treasurer