Peer Support
Need to talk with someone who understands?
How2LoveOurCops has 25 people who are CISM Trained who are available to you.
These trained people are LEO spouses, officers and LEO Leadership who've been through significant difficulties like critical incidents, disasters, LODDs, injuries, etc. Fill out the form below, giving a brief description and our team will respond as soon as possible. All conversations are confidential.
---
Marriage Support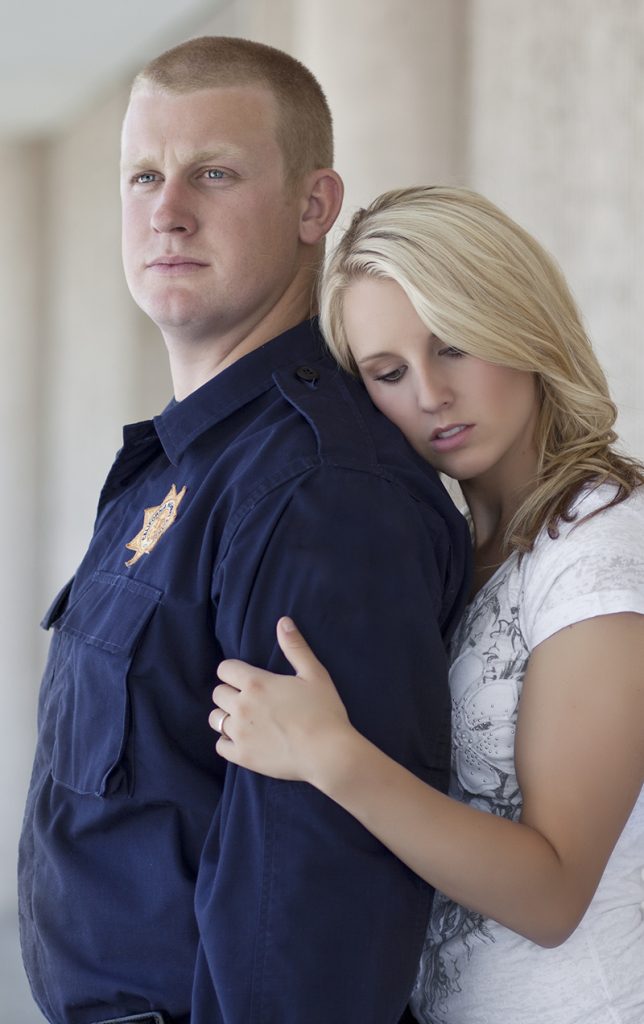 This is where it all began, first with spouses, and then later with officers (because it takes two!). Presently we offer:
Victoria's books, A CHiP on my Shoulder – How 2 Love and Support Your Cop is for law enforcement spouses and significant others, and A Marriage in Progress – Tactical Support for Law Enforcement Relationships is for officers. They both speak of the challenges of a crisis-driven career and impact on relationships, giving tried and true tools and perspectives to implement. Next up is Facing Evil: A Cop's Story of Murder, Mayhem, and the Aftermath, co-written with Sacramento County Deputy Scott Brown.
Our Blog gives additional encouragement, ideas, and perspectives.
Our Facebook Page for upcoming events, relative articles and musings, and news.
Home Watch Conference – Our first spouse conference was held March 2, 2019 and over 150 spouses attended. Next up is Home Watch Sacramento on July 25, 2020 then we head to Oklahoma City on August 22, 2020 for another! We encourage, educate, and facilitate community on this full day of instruction, connection, good food, and surprises. Since the COVID shutdown, we have been holding Virtual Gatherings in partnership with Warrior's Rest Foundation. Check the calendar for the next Virtual Gathering!
Couples' Conference/Retreats (Under construction) – We are in talks with other organizations to put together active, vibrant, and impactful couples' conferences and retreats. We know it takes a lot to get away from career and kids – we want to make these events the best experience worthy of your time and investment!
Spouse Group Assistance – We are partnering with others to implement resources and training to create spouse groups that are supportive of departments, invite positivity, maneuver through difficult situations, and have a great impact on the culture of law enforcement families. We've begun work with spouses in the Northern California area to create/improve their agency's spouse groups. Both Janine and Liz lead their agency's associations and bring much expertise to the table.
Peer Support – Members of our team have been coming alongside local spouses and couples in crisis and in groups, as well as some online help/advice/referrals. In 2020, our staff and extended volunteers will undergo a training program to further our impact and increase our ability to help families.
For more information on these areas, contact info@how2loveourcops.org.
Wounded Officer Division (VOWS)

Under the leadership of VP Heidi Paulson and her husband Ladd, we have created community support for officers catastrophically wounded in the line of duty. Our VOWS Program includes:
Our annual VOWS (Veterans Of the Wars on our Streets) Retreat, previously held in Montana, for couples who've been wounded in the line of duty. Attendees experience five days of encouragement, training, and outdoor activities with others who've been through similar experiences.
We have a Facebook page for support and advice on benefits that is available via invitation.
Heidi's book, Dependence Day, documents the journey she and Ladd have traversed since he was hit not once but twice on his motorcycle on-duty.
We share Heidi with Wounded Blue, an organization for injured and disabled officers, to speak on behalf of wounded officers to our country's officials. Ladd and Heidi have been relentless in their pursuit to pass legislation that will provide federal benefits in the event of on-duty disability. See our NEWS section for updates.
For more information on these areas, contact Heidi@how2loveourcops.org.
"As a police officer and a wife of an injured officer, I would highly recommend this program for couples that have endured a critical injury. Our profession is extremely lacking in support for these officers and their families. Most of us experience an amazing outpouring of support immediately following such an incident, but soon after life gets back to normal for everyone else. We are often left feeling disenfranchised and struggle phyically, emotionally, and financially for YEARS. I will be forever grateful to have experienced being part of this group. We realized there are many people out there dealing with the same issues we struggle with on a day-to-day basis. We have new lifelong friends and a support network that is invaluable." Karen and Dan
Community Involvement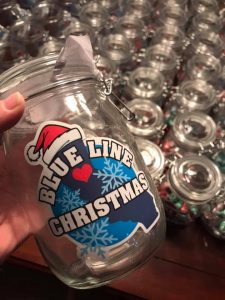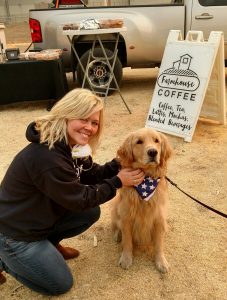 In the last several years, the Northern California law enforcement community has been through many difficulties--Line of Duty Deaths, critical incidents, fires, suicides, evacuations, protests, dramatic trials, and more. Several of our Board members and their spouses have been affected directly and indirectly. How2LoveOurCops has joined with other groups to bring relief and tangible encouragement to those most affected. Our members are also meeting with families in moments of need as peer support, providing meals and needed items, and other miscellaneous means. It is our wish that we don't have so many opportunities, but as long as our law enforcement families have need, we will be there.
An added benefit to our community outreach has been the opportunity for the general public to express their support for law enforcement in tangible ways. As we've partnered from the beginning with businesses and individuals in our events and crisis response, the support and awareness has increased, creating greater opportunity to come together.
Spouse Group Assistance/Mentoring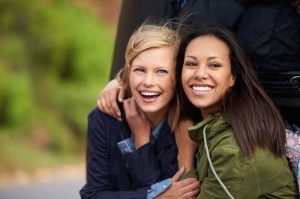 This program is brand new for 2020, and was born from local agencies asking our Team to help create/improve/build up their spouse associations. We have several on our team who have years of experience in this capacity, and have begun meeting with groups this year. Vice President Janine is part of a team who has been creating a manual/guide for spouse groups that we hope to unveil by the end of 2020. Our long term vision is to create training, community, and a meeting of ideas for spouse groups and their leaders everywhere. Watch for more on this amazing new program!
Specialized Therapy Assistance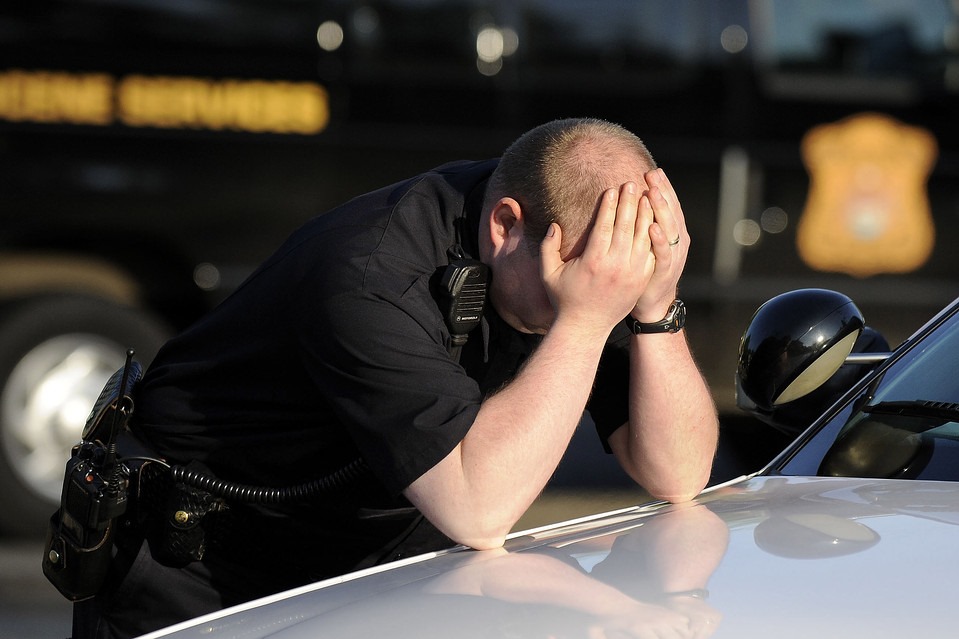 Under Construction – We are in alliance with a world-renowned law enforcement PTSD expert and therapist who has healed cops all over the world. We are currently building a program to assist cops who are "stuck" – those who've received therapy but continue to struggle with this debilitating injury after on-duty trauma.