Boots 4 Blue BBQ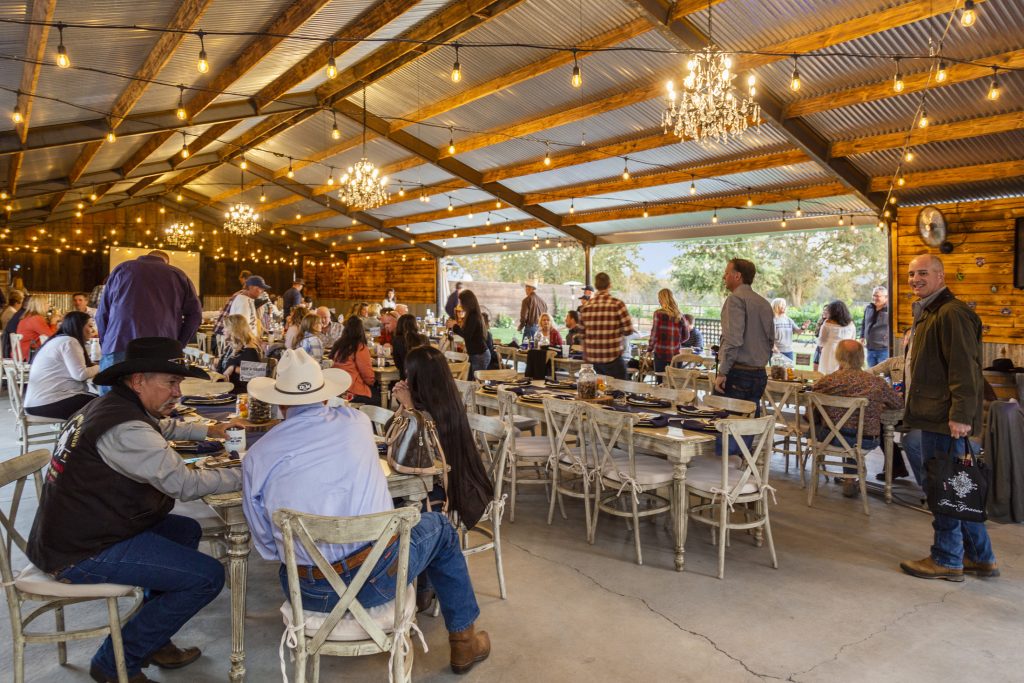 In October 2021, H2LOC held a spectacular event in the farmlands of South Sacramento. We ate amazing BBQ fare catered by Ingram Eatz, had a line dancing lession, spent money on amazing raffle prizes and silent auction items, received a report of what H2LOC accomplished the last two years, and then enjoyed a private concert by Brodie Stewart. The night concluded with fireworks!!!
---
Home Watch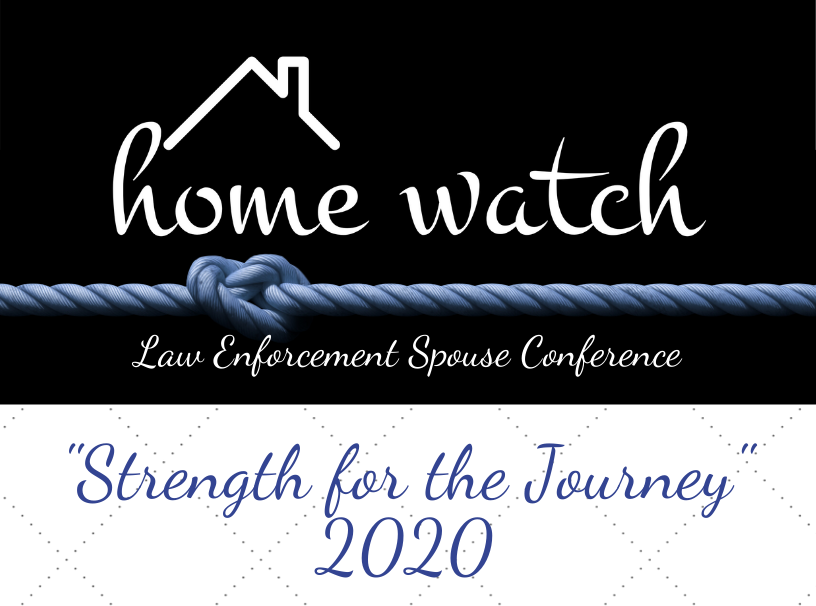 Home Watch 2020 in person has been cancelled due to COVID restrictions. We're hopeful for 2021--this conference is for law enforcement spouses and significant others. We encourage, educate and facilitate community on this full day of instruction, connection, good food, and surprises. March 2019 was our first conference in Sacramento, California and attended by over 160 women and men.
Home Watch Support Calls are held twice a month. We partner with Warriors Rest Foundation to bring in subject experts who share their expertise, and we report positive stories throughout the US. These calls are for all members of law enforcement families. Want access to previous calls? Here's a link to register for access: https://www.warriorsrestfoundation.org/homewatch.

---
VOWS Retreat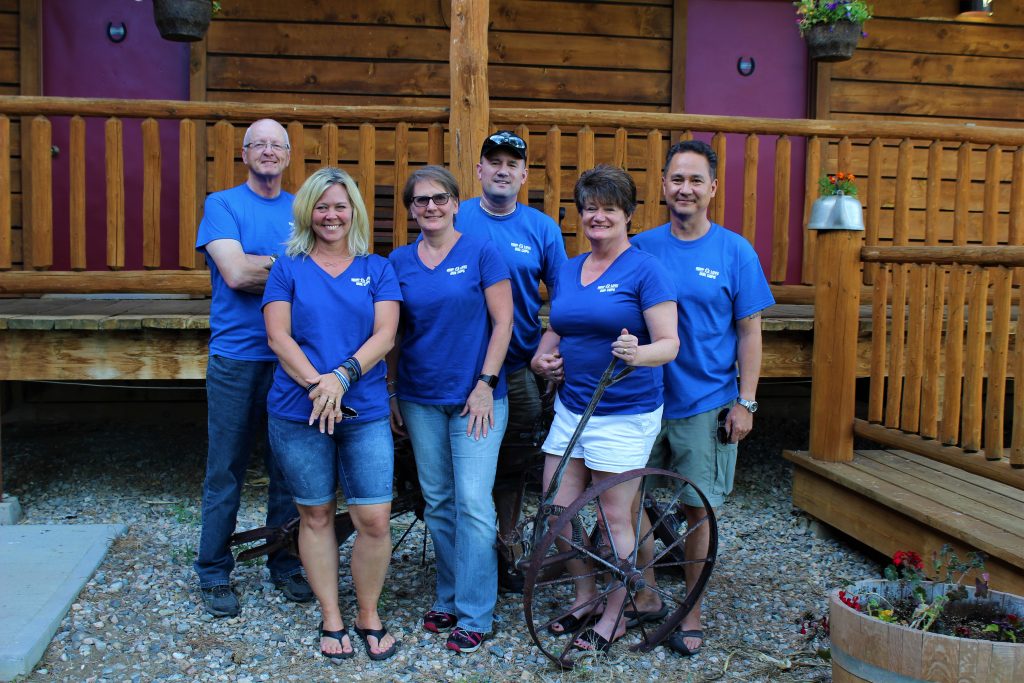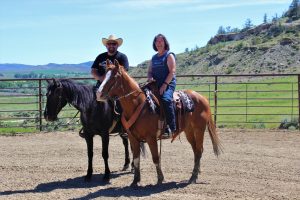 Held near Belfry, Montana, this retreat is a safe place for officers who've been wounded in the line of duty and their spouses. Attendees experience five days of encouragement, connection with others who've been through similar incidents, recreational equine therapy, fly fishing, optional spiritual instruction, relaxation, and workshops specific to their circumstances. To apply for the next retreat, contactheidi@how2loveyourcop.org.
"It is indescribable the feeling of being with others who understand. This retreat is a blessing from God! Can't thank you all enough." Attendee, 2019 Retreat
---
Hearts for Blue Gala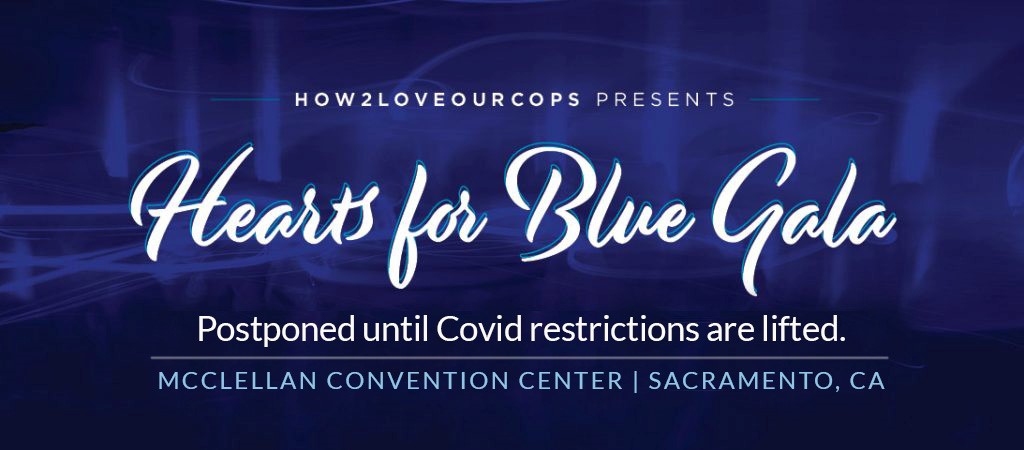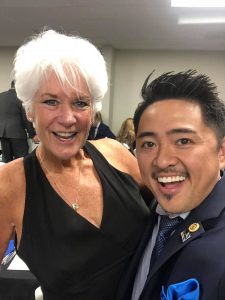 Held during Veteran's Day weekend whenever we aren't facing a global pandemic, this event is our annual fundraiser, but we don't stop there. We incorporate education, encouragement, therapeutic humor, honor to our cops and military, and always some great surprises.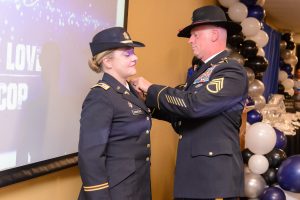 Our Inaugural Gala was held November 9, 2018, just 36 hours after the Camp Fire hit in nearby Paradise, California. Many of those who bought tickets for the event could not make it because of the fire--it was completely demolishing an entire town, and our officers were on mandatory tactical alert. The event was a welcome temporary distraction for a few hours for those who did attend--the night put the FUN in fundraiser. Bling, amazing raffle and silent auction items, incredible desserts, amazing food accompanied with musical themes of cop shows and movies, photo booth, and more. Truly a night to remember. 2019 continued that tradition and did not disappoint. You can see highlights in the video below.
Due to COVID restrictions and venue shutdown, our 2020 Hearts for Blue Gala was cancelled. While we are hopeful for 2021 we are currently postponed until we know more about the days ahead. Stay tuned for updates as we learn more. Meanwhile, take a look at the video of our 2019 event below. We can't wait to be back together face to face when that is possible.