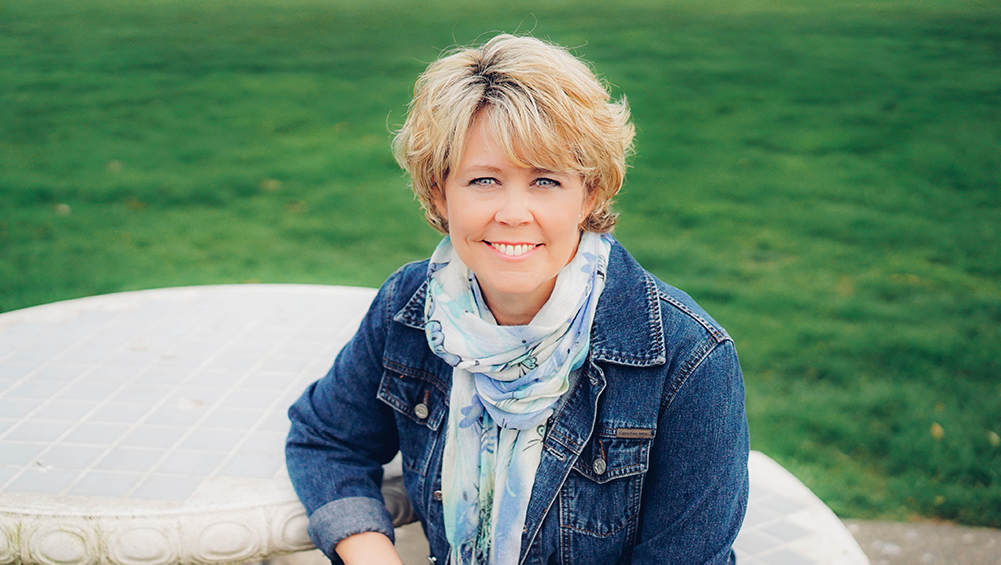 Yesterday I had a good cry.
It wasn't about gratitude for our country, or amazing fireworks, or indignation of where our country is headed. I've done all that in years past.
No, yesterday was a different kind of Independence Day.
The month of June was about celebration. Thirty years of marriage. My daughter graduated from college. And my youngest graduated from high school. All good! But in all of this celebration, there was an underlying feeling of sadness for this Mama.
For 27 years now, my life has been about little people depending on me. Feed them. Clothe them. Bathe them. Teach them. To meet their needs, physically, emotionally, and spiritually. I've loved it…well, most of it.
Those four little people are now big people. Amazing souls who live life fully, making their own choices, and have found their places in this big, wide world. It's been an incredible honor to care for them in every way—maneuvering in and out of seasons, tackling problems, making mistakes, and loving them the best ways Chief and I knew. It wasn't easy, but yet it was. And 27 years is a very long time, but yet it seems like the blink of an eye. I have more memories than I can recount, but each one has it's own preciousness.
Yesterday I finally allowed myself to feel the bummer—the fact that none of them depend on me anymore. My role as stay-at-home-mom is in the rearview mirror and I am reeling from it.
I've taken great joy in seeing my kids grow up; in watching them live their lives up close and personal, but there is a small mourning in my soul for that role. I'm not ceasing to be a mother—but it's changed.
There are many stages in a mother's life. Many milestones I've longed for and yearned for in my perseverance. Like when all the kids were out of diapers. When all the kids were in school. When they all were driving themselves. Now they're all adults! There are still many more milestones—more graduations and weddings and grandchildren and careers and such. But they don't need me anymore. They don't depend on me anymore. And I already miss it.
It's not like I don't have much to do, things to create, things to invest the rest of my life in, and a calling on my life. But yesterday, I had to allow myself to feel the letting go of dependence. Although I've looked forward to this day at times, I am melancholy. In some ways I liked being tethered to my children and my home. It was a boundary that I loved. And now I feel a bit directionless, afloat without aim. But that will change soon enough.
It's time to embrace Independence Day. I haven't lost anything—it's just different! My kids are still close by. They will continue to share their lives with us. Much of my time will continue to be dedicated to them. We will continue to help and guide and be there for them.
It's still an adventure…
Maybe even more so now than ever!