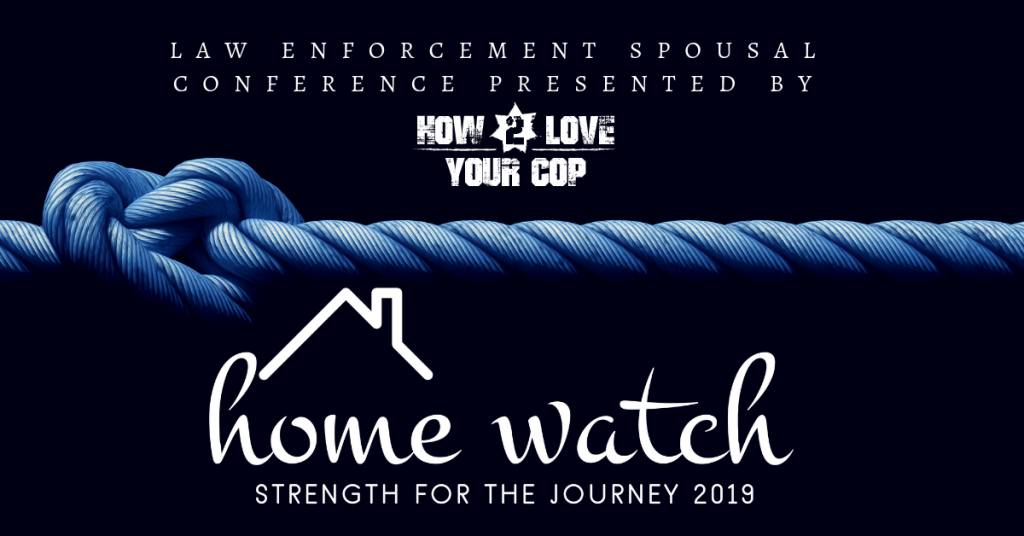 Law Enforcement Spousal Conference
Register for the March 2nd Conference HERE.
About this Event
Home Watch 2019 is our first conference for spouses of law enforcement officers. Set aside a day just for you, and bring your friends! You'll laugh, cry, connect, and be encouraged as you glean "Strength for the Journey". Includes refreshments, lunch, interactive conversation, stories and teaching from some amazing people who know the LEO Life, including Victoria Newman.